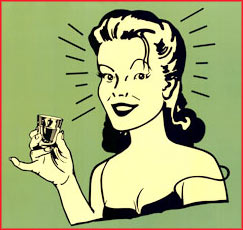 Miriam Hyfler
STAGE MANAGER: Miriam's stage management/assistant stage management credits include Hamlet, Constant Couple, The Mandrake, (Pearl Theatre Company),Going Up
(Soho Playhouse),Anima (NY Fringe Festival), Foggy Bottom (Abingdon Theatre Company), Fraulein Else (Alpenglow Productions),The Frugal Repast (Abingdon Theatre Company), Desire in the Suburbs (WorkShop Theater Company), the Peterborough Players 2007 summer season, On the Verge, Antigone, and most recently,
I Have Before Me A Remarkable Document Given To Me By A Young Lady From Rwanda (Phoenix Theatre Ensemble).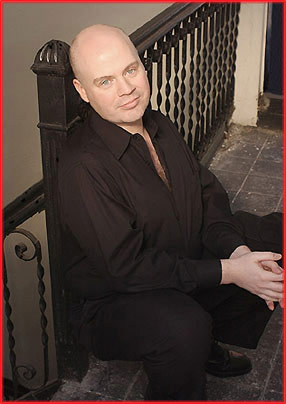 Dave McCracken
DIRECTOR / PLAYWRIGHT: Dave is the President of DJM Productions, Inc. and is proud to be a member of The Glines. This past spring, Dave produced and directed his original play Fever at DJM Productions, a drama loosely based on Sophocles' classic tragedy Philoctetes. Dave recently produced his original play Tune In Tomorrow, based on fourteen period radio plays from the early 1940's as well as his own, new adaptation of Ibsen's Ghosts for DJM. Dave has directed many New York productions including DJM Productions' Body and Soul and Chicken Delight by John Glines, I Owe You My Life, Third and Oak: The Laundromat by Pulitzer Prize winner Marsha Norman, a hit revival of John Patrick's The Curious Savage, and produced a revival of Mass Appeal in New York City where playwright
Bill C. Davis wrote new text just for DJM's production under the direction of Karen Case Cook. Dave has been
a union actor for over twenty-five years here in New York City and has been a stage actor for over forty years. He is honored to be working with such a talented cast and crew
as these guys are. Thank you!